YOUTH & FAMILY TAEKWONDO AGES 7 AND UP
Youth Program & Family Classes
Our youth/family self-defense classes focus on self-defense, confidence, respect, fitness, and fun. Our modernized curriculum not only includes traditional World Taekwondo Federation practices but incorporates elements of kickboxing, hapkido, jiu-jitsu, and kickboxing to give our students the most well-rounded practical skill base we can offer them!
Our curriculum focuses on valuable Life Skills, not just kicking and punching. We use fun and energetic drills to help everyone learn. Our instructors believe in teaching through encouragement and building on success. We show the value of working toward a goal and how to apply their martial arts lessons to life! We believe a great martial artist is ALSO a great human being.
Find the perfect classes for you!
Whatever you are looking for we have it! Train based on your age, your skill level, or style of martial arts. Our curriculum is designed so each belt rank and age group can progress through the ranks at their own pace. We have kids-only classes, Adult only classes, women-only, Family Classes (all ranks & ages), etc. Just ask and we will set you up with the perfect class schedule for what you need.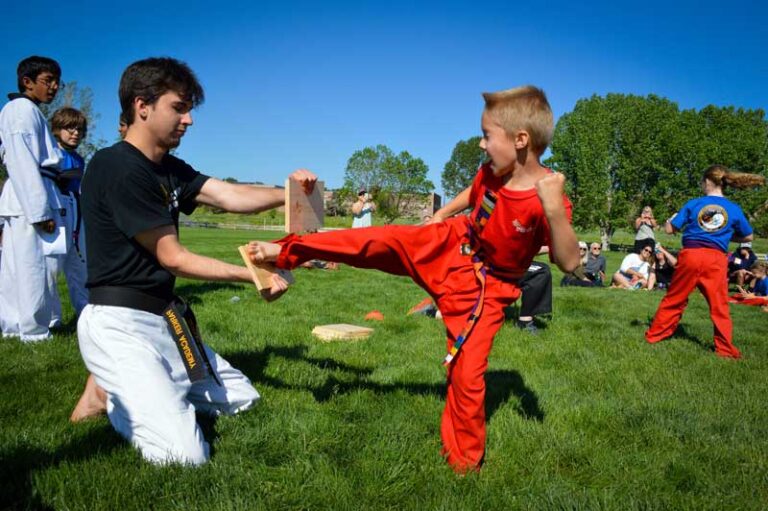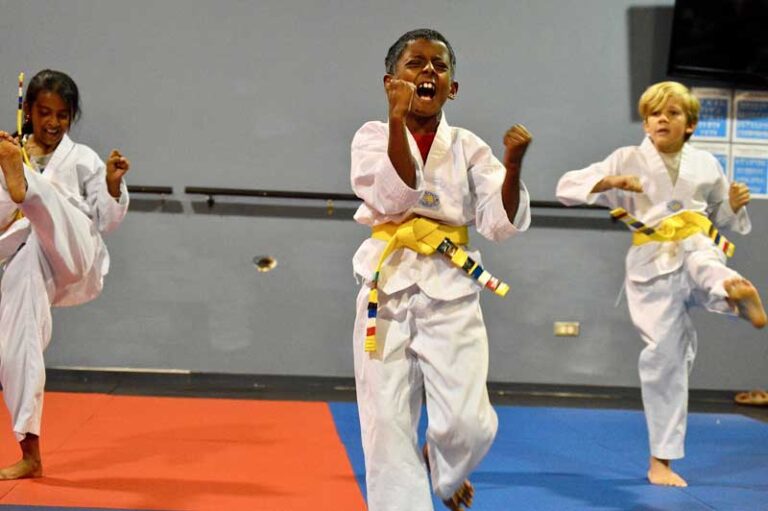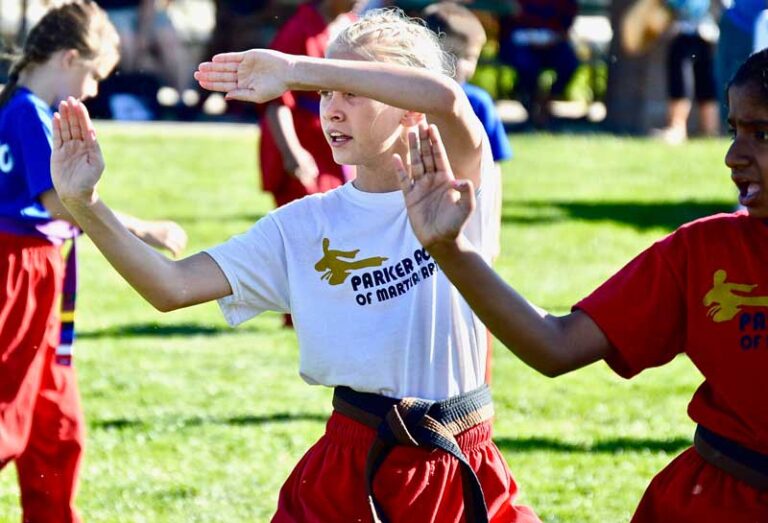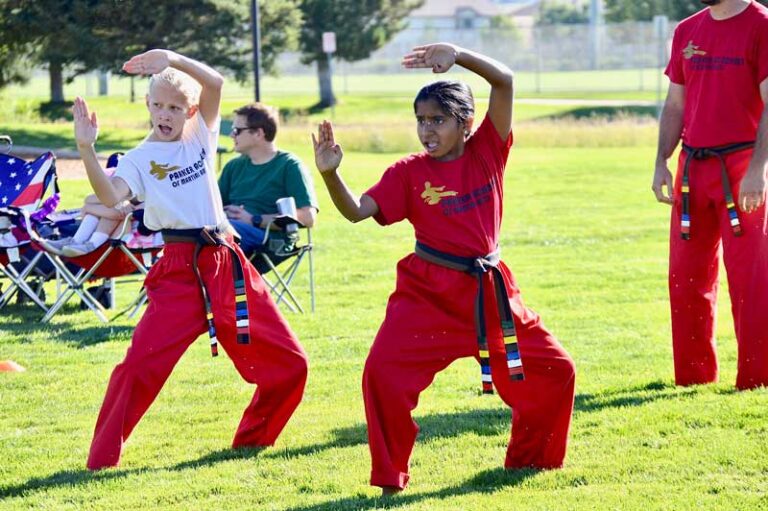 How Martial Arts Will Benefit You
At Colorado Alliance of Martial Arts we have seen tremendous changes in the lives of our students and their families. Some of the benefits include:
Confidence & positive self-image
Self Control & anger management
Balance
Focus
How to Concentrate
Motor Skills Development
Character Development
Manners and Respect
Eye-Hand Coordination
Listening Skills & Mental focus
Stranger-Danger and Self-Defense
Respect for self & others
How NOT to Hit
Exercise and Energy Release
How to Get Better at ANYTHING!
Martial Arts has shown to be extremely beneficial and therapeutic for a number of conditions including:
Anxiety
Depressions
Autism
ADD & ADHD
Down Syndrome
PTSD
Several More

Let us know if you or a child is looking to use martial arts to benefit from any sort of medical need/condition that you have!  
Come watch a class or join in – No pressure!  
We love teaching and it shows in how we teach, we want the kids to develop an appreciation for martial arts and see that discipline can actually be fun! Crazy, right? Our instructors are members of the Martial Arts Teachers Association allowing our staff to be on the cutting edge of teaching philosophies to better assist people in being all they can dream of.