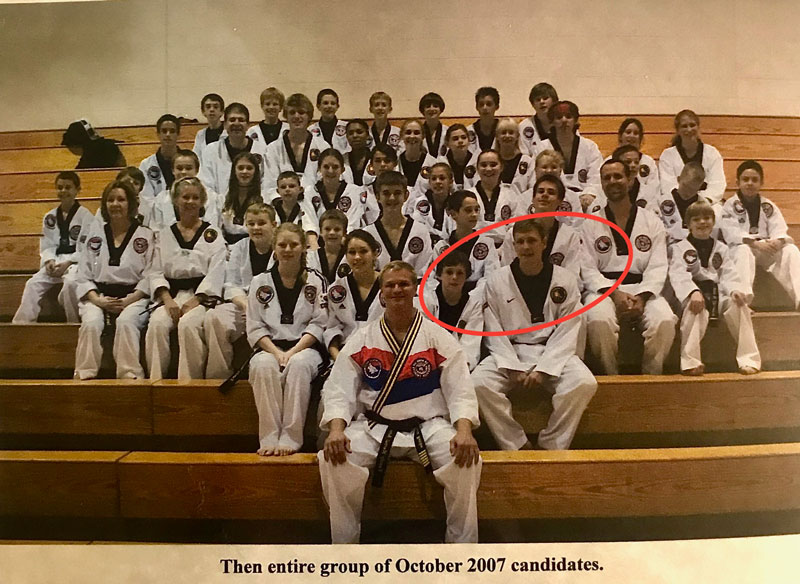 What started out as 3 completely separate schools under different ownership, has over time come together to form one big community with 3 great locations! Parker Academy of Martial Arts (PAMA), United Martial Arts Center (UMAC), and Kicks Martial Arts (KICKS) joined forces to form CAMA (Colorado Alliance of Martial Arts). 3 locations, one family! (locations in Parker, Centennial, and Aurora).
Ms. Linda Wickes opened Parker Academy of Martial Arts back in 1998! A few years later in 2004 one of PAMA's very first students, Tim Luft took over ownership while Ms. Linda continued to play a huge role in the operation and student communication. Master Luft continued to train alongside his 3 kids while owning the studio, and eventually decided to add a school called United Martial Arts Center into the family in 2016! UMAC was started in 1998 by Master Theresa Byrne, who still plays an active role at the school, teaching the kickboxing and self-defense programs. Just 3 years later, Kicks martial arts joined the community too! Formerly Family Martial Arts, owned by Grand Master Chris Natzke, was later taken over by Master Victoria Wagner, now co-owner to Kicks with Master Luft. Grand Master Natzke now leads our black belt candidacy program and teaches several classes and seminars. Master Luft is currently a 5th-degree black belt, his youngest son Master Nick Luft is the head instructor and his daughter is now director of marketing. We are so proud of our 3 school family and excited to be the biggest and oldest studio in town!
As a family-run and operated business, CAMA knows how important a great family atmosphere, spacious facility, and affordable pricing really are! Martial arts is one of few sports that you can do at any age and participate in as an entire family! That is what makes CAMA the best place to provide your family with the knowledge, training, and life skills they need to enhance every aspect of life! We truly believe in providing the best quality training, integrity, and family culture. Each studio makes it their mission to make sure your family has the knowledge and training to defend themselves, and gains confidence, respect, fitness and has fun! Our studios offer taekwondo, BJJ, kickboxing, Muay Thai, adult defense, hapkido, and more! We have programs for all ages, flexible schedules, affordable pricing, knowledgeable instructors, and no contracts!